Food
From The Kitchen
Tapas is not just about great food, it's also about creating unforgettable experiences with the addition of great friends and great drinks. We've selected some of the very best wines that Spain has to offer, each of which brings out the full flavours of the food in front of you. Need a recommendation? Then our friendly Bar team will be more than happy to help you choose!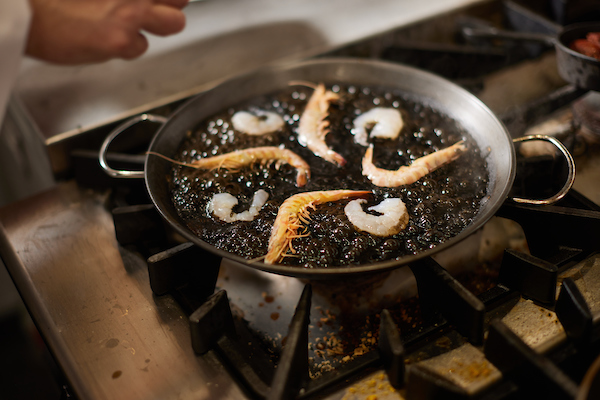 NEW IN FOR AUTUMN/WINTER 2023
Drink
At The Bar
Every dish that leaves our kitchen is a small piece of Spanish passion. Combining specialist ingredients directly from Spain and local produce where possible, our chefs know exactly what it takes to create memorable moments in every bite.
Visit
Become A Part of Our Story